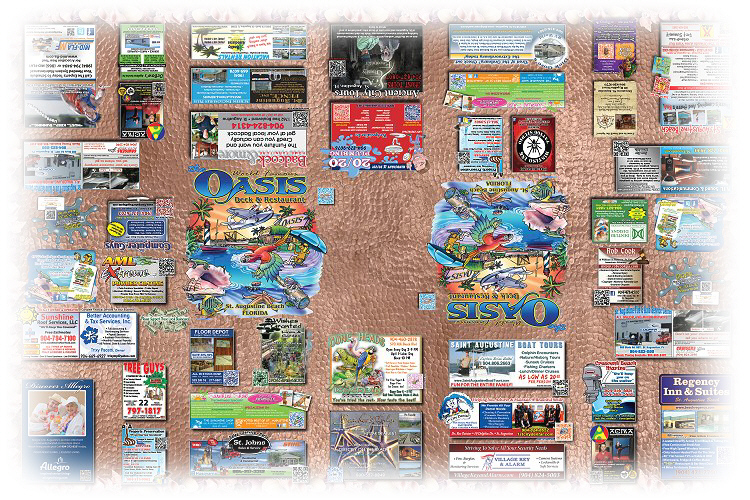 "Ready to start on your path or searching for a new product to
help your existing firm through these challenging times?"
Take a look at TableAds®!


We are seeking enthusiastic, energetic, sales-minded entrepreneurs to market TableAds® in their local areas!

Current TableAds

®

Associates are from very diverse backgrounds including Advertising, Insurance, Financial Services, Auto Sales, Medical Sales, Telemarketing etc.

Currently have an Advertising, Media or Marketing Company and wanting a way to create ancillary income in this economy? TableAds

®

is for you!


TableAds® is a value based Win, Win, Win Business Opportunity!

With TableAds® your Restaurant Clients Win (restaurant benefits),
your Advertising Clients Win (advertiser benefits) and YOU Win!
As a Distributor with GEH, you can capitalize on our
23+ years of table advertising marketing/manufacturing experience.
With TableAds® you can build a new company from the ground up or
expand an existing sales business to market this unique product!

TableAds® offers you:
●A Unique Innovative Proven Product
●Exciting Cash Flow Potential
●An Exclusive Marketing Area
●A Twenty-Three Year Proven Marketing System
●Complete Art & Product Production
●No Large Office Complex or Staff Needed
●No Product Inventory
●No Franchise Fees or Royalties
There is a modest initial start-up investment required.

Exclusive Marketing Areas are Limited!

To receive additional information click here.
Or, contact us during our normal business hours:
Monday - Thursday 7:00AM - 5:30PM Central Time
Phone: 501.778.6277 ext. 102 ● Fax: 501.778.1251