About Us



GEH & Associates began as a partnership
in 1990 marketing table top advertising.



In 1998 GEH began to up-date the manufacturing
process to today's custom laminate product TableAds®.





In September of 2002 GEH converted it's company organization
to a Limited Liability Company, which is incorporated in Arkansas.

The home offices and manufacturing facilities for GEH
and TableAds® are located in Benton, Arkansas.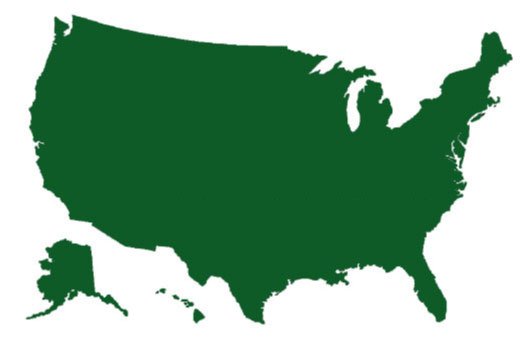 GEH currently has Distributors and TableAds« projects in nineteen states with hundreds of participating Restaurants and thousands of Advertisers across America.

In its twenty-two years of marketing, table top advertising
GEH has designed and refined TableAds® in order to offer an exciting
Distributor Opportunity as well as a Marketing Representative Opportunity
for companies or sales-minded individuals nationally.

GEH & Associates, LLC was founded and continues today on the principles
of quality products, competitive prices, and utmost customer service.
GEH looks forward to the opportunity to serve you!